Welcome to the University of Minnesota Delta Tau Delta Website!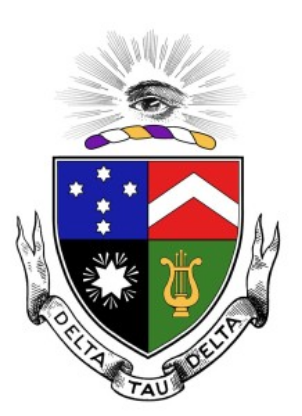 Our chapter, Beta Eta, was founded in 1883, and the house was built in 1921. The Beta Eta chapter of Delta Tau Delta is a place for leaders to hone their skills, youths to grow, students to find support and guidance, and men to find their paths to a life of excellence. With more than 138 years of guiding men at the University of Minnesota via our core values: Truth, Courage, Faith, and Power. The Delt experience has fostered innovators, advocates, change agents, and community leaders by affecting the world through self-discovery.
The Beta Eta chapter helps guide its members towards lives of excellence in their post-collegiate careers. From the beginning of their time at Delt, new members are connected to resources, such as older members in similar majors, to make sure that they are in good standing academically. Our membership is currently 71 delta.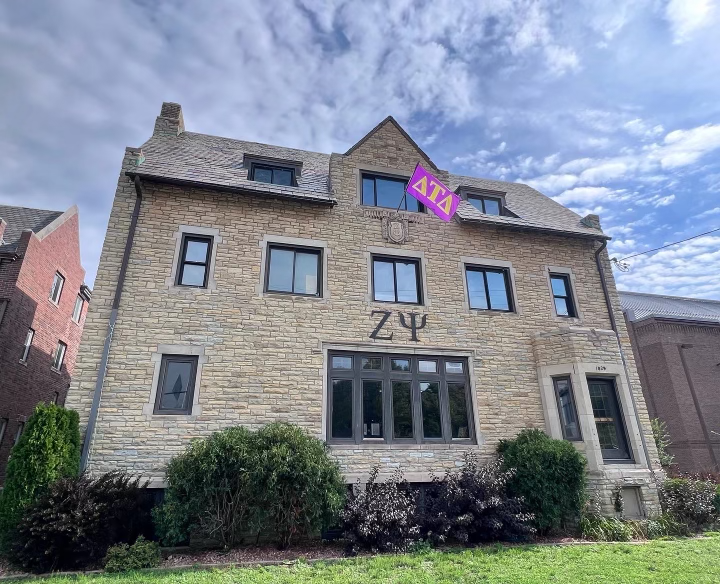 Delta Tau Delta has moved temporarily to the Zeta Psi house.
For the Fall '22 semester, find us at 1829 University Ave, a.k.a. Zelta! Due to the gas leak explosion in the basement of our house at 1717 (the real Delt house) over the summer, we were forced to temporarily relocate our chapter. We were super lucky to work out a deal with the Zeta Psi chapter on campus to take up residency at their house while our house is being remodeled. The Zelta house is now currently inhabited by Delts and only Delts, so come check out our new situation!
Community Events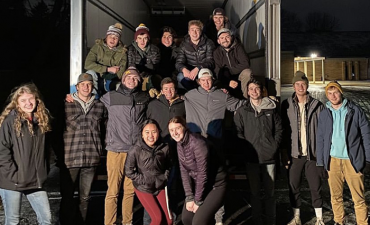 Thanksgiving Food Drive
Thanksgiving Food Drive
In November of 2021 a big group of Delts took the opportunity to package and ship over 500 meals to help families in need during the Holiday season.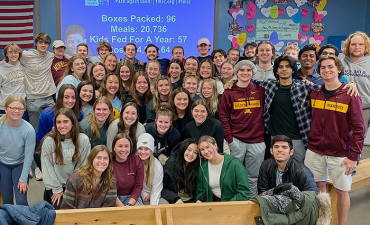 Feed my Starving Children
Feed my Starving Children
Back in April, the men of the Beta Eta chapter teamed up with Chi Omega to spend some time at Feed My Starving Children. In the hour spent there, over 20,000 meals were packed in a collaborative effort.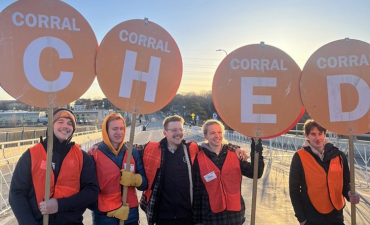 Hot Chocolate 5k
Hot Chocolate 5k
This past April, a big group of Delts kicked the sheets early to go help out with the annual Hot Chocolate 5k in Southwest Minneapolis. Around 20 guys spent their Saturday morning setting up for the race and handing out waters, medals, and other supplies to those just crossing the finish line.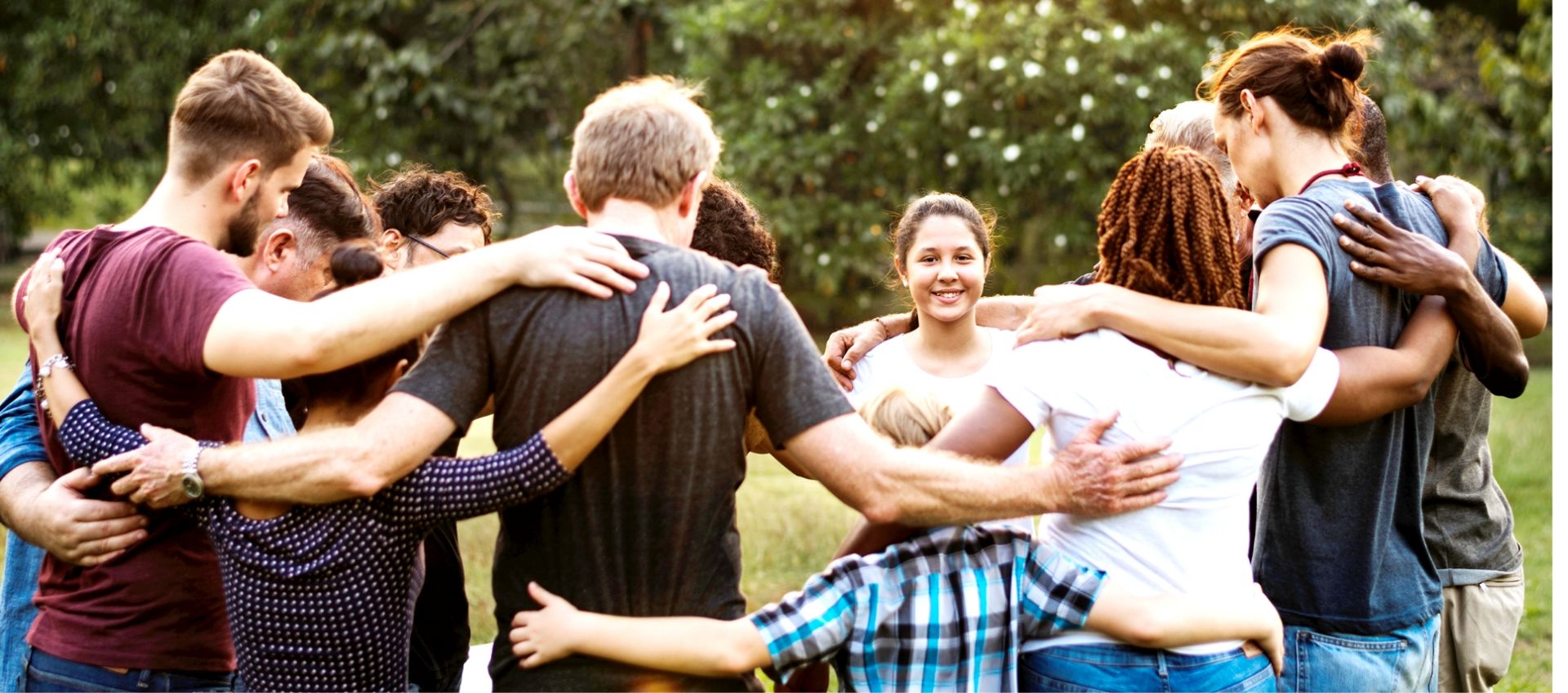 Delts in the Community
Delta Tau Delta is committed to actively supporting charities and volunteering to help those in need. Throughout the year, the fraternity is always looking for ways to involve themselves in the community. Here are some ways they have serviced the community recently.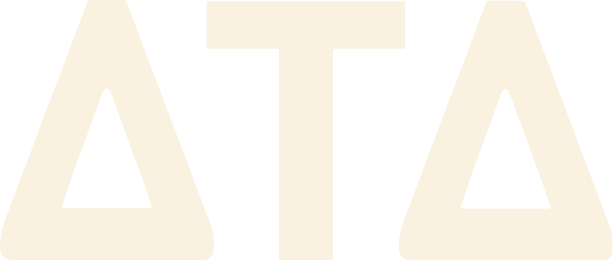 Truth. Courage. Faith. Power.