Upcoming Events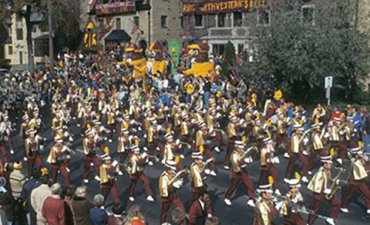 Homecoming Parade
Homecoming Parade | September 30, 2022 Watch this year's Homecoming parade with Brother Delts from in front of the Shelter. Food and beverages will be provided by the Alumni Association. Look for more information soon.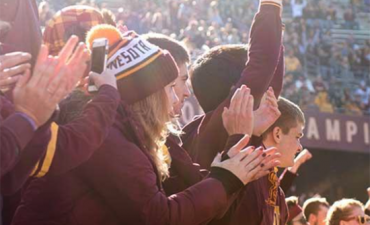 Homecoming Football Game
Homecoming Football Game | October 1, 2022 Join us at Huntington Bank Stadium as our Gophers take on the Purdue Boilermakers, kickoff 11:00.